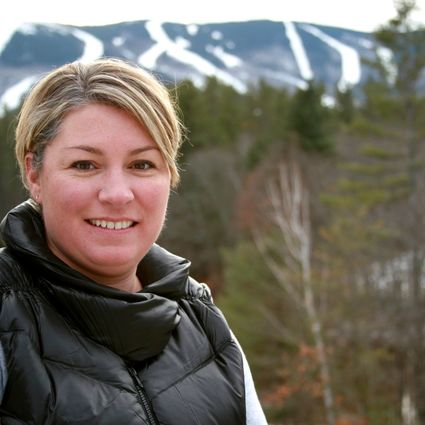 Stacie Melanson
Associate Broker
A little about me
and why I love real estate
After a career in customer
service, I was drawn to real estate in western Maine when I began working in a busy office as an assistant in 2008. I
knew then I had found my calling. Helping people achieve their dream of
owning a home is a very rewarding experience. Whether they are first time
buyers or a family hoping to find the perfect vacation property, I love the
process of helping them make it happen.

Bethel and the surrounding
area has been part of my life since my early childhood. I grew up in
Southern Maine and started skiing Sunday River when I was 5. My family
spent countless weekends driving up route 26, headed to the mountain.
After a post college stint in Boston, I was drawn back to the Bethel area where
my husband, Eric, and I settled to begin our family.
I love the feeling of being part of this amazing community. It's one of
the few places I know that is home to a world class ski resort but is
surrounded by small, quaint and thriving New England towns.